Developer
Doublequote Studio
Based in Bratislava, Slovakia
Founding date: 2014
Platforms
Steam PC/Mac and Nintendo Switch
Website
Planned release
2023
Description
HeistGeist is a story-driven RPG set in a cyberpunk version of Central Europe. Play as Alexandra, doublecrossed street-smart thief on the run after a job gone bad. Put together a team of specialists, execute highly elaborate heists, fight in card-based battles and hack into the most secure corporate systems.
Features
Pull off high stakes heists in which every choice matters
Follow an original cyberpunk story full of twists and intrigue with a fully voiced cast of characters
Fight your enemies in card-based battles where sequencing and powerful combinations are the key to your success
Build a deck that suits your playstyle
Use cyberspace to hack into secure servers in a unique card-based puzzles
Set in an original post-cyberpunk world based on real locations in a fictional version of Central Europe in 2040's
---
Videos
---
Images
Download images as .zip (26 MB)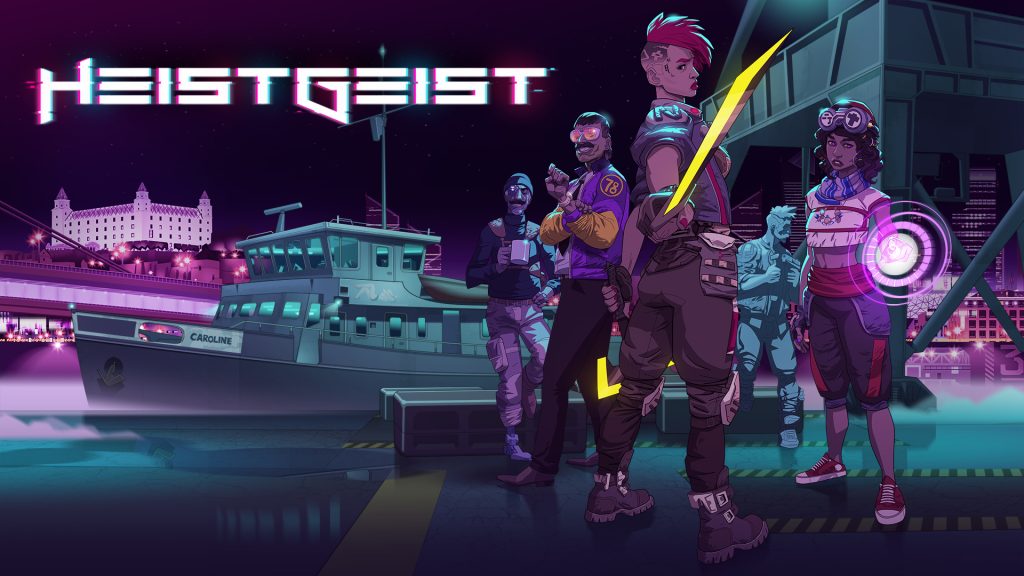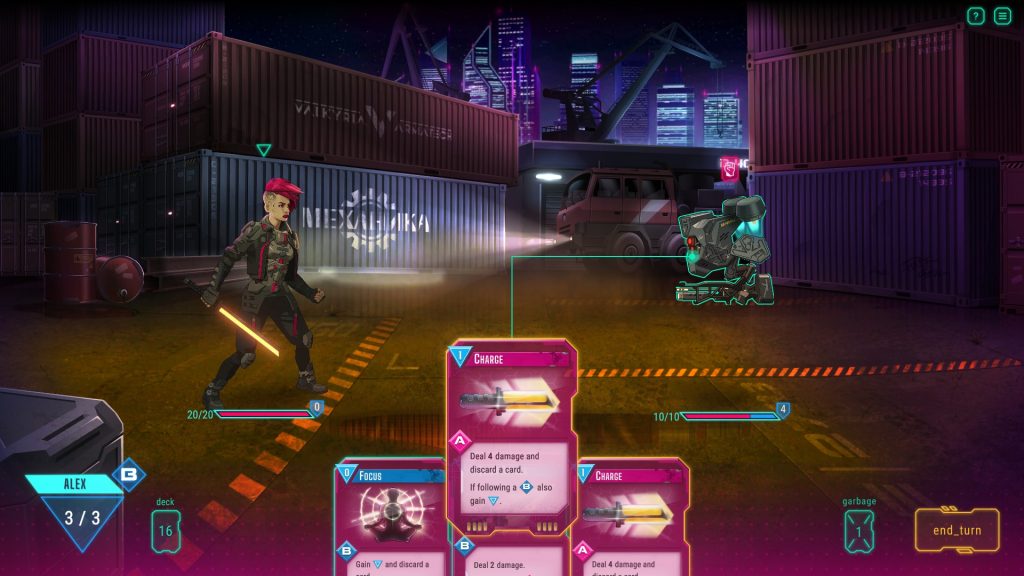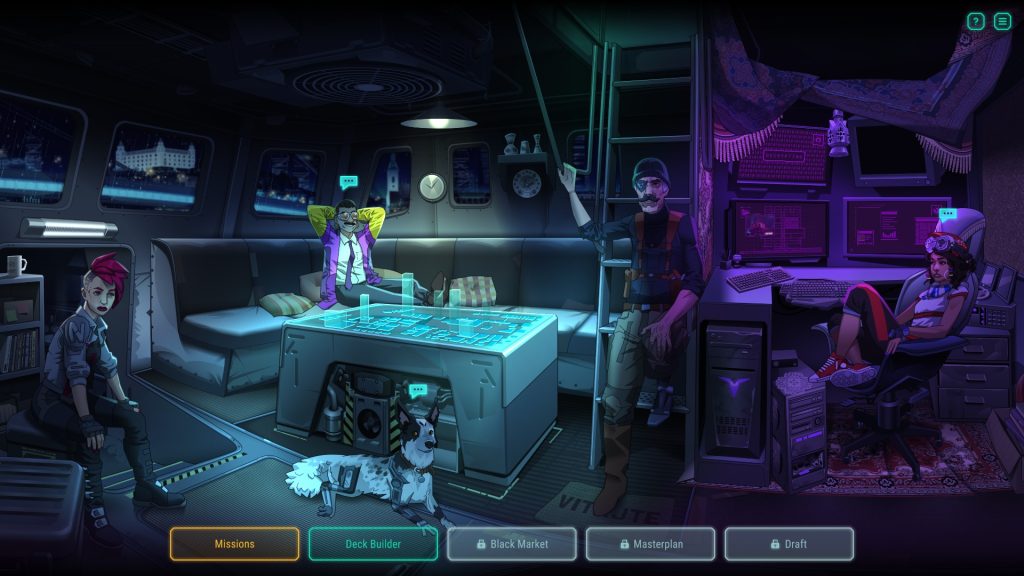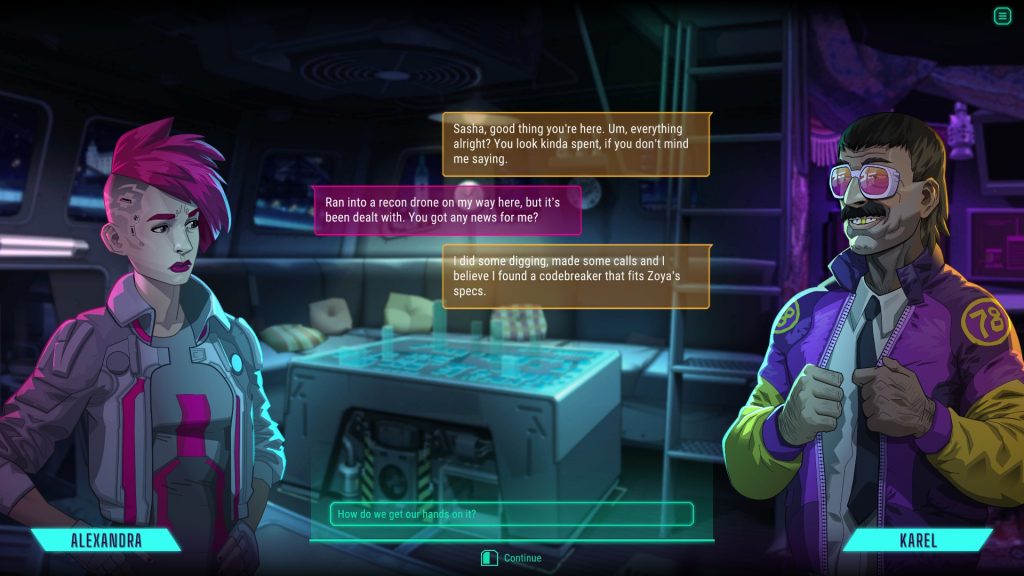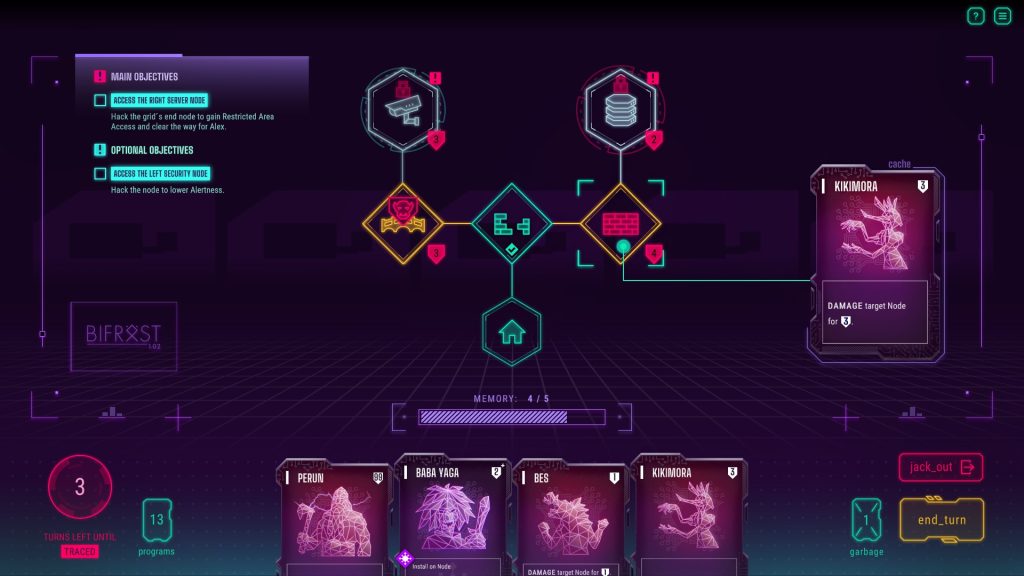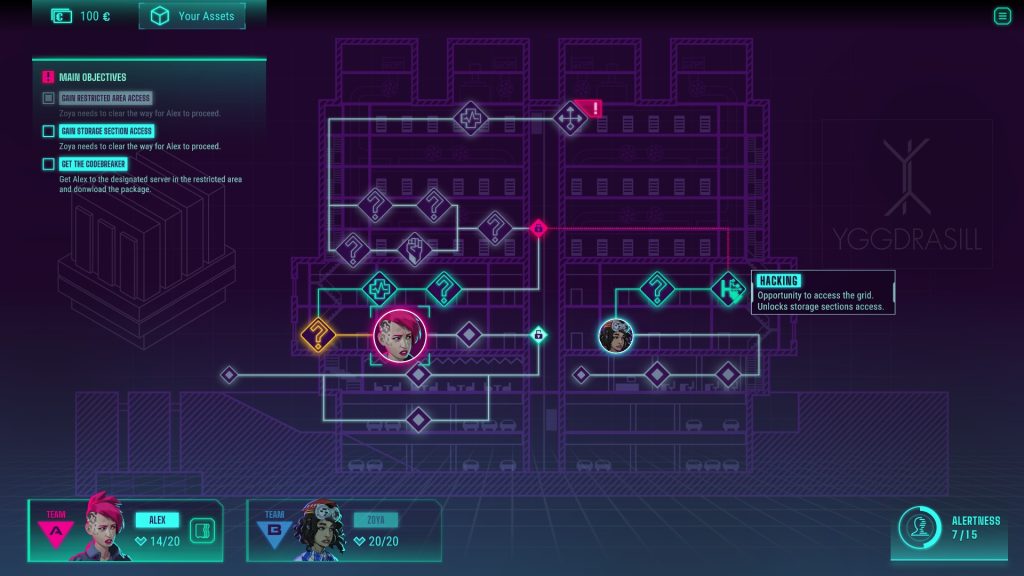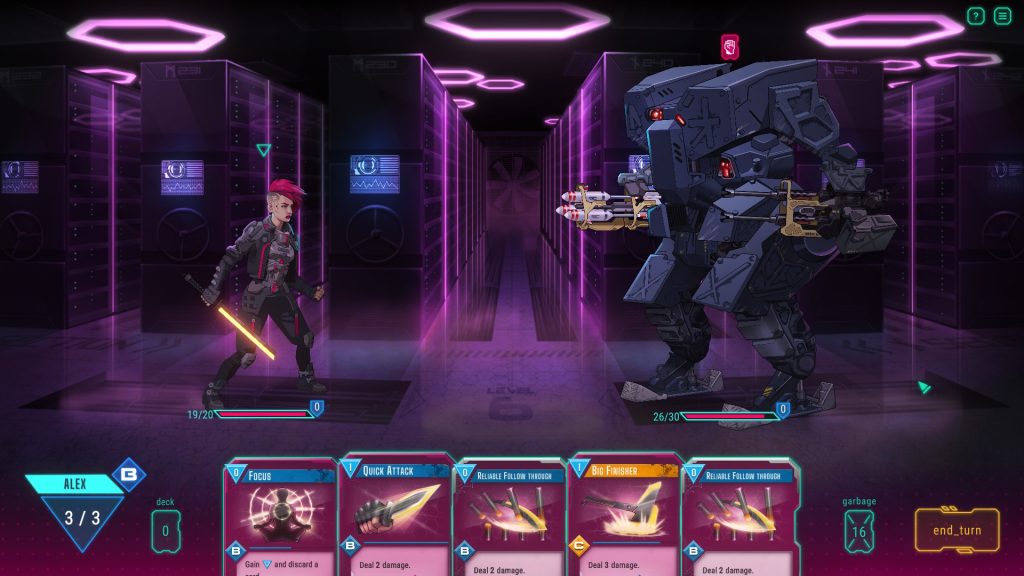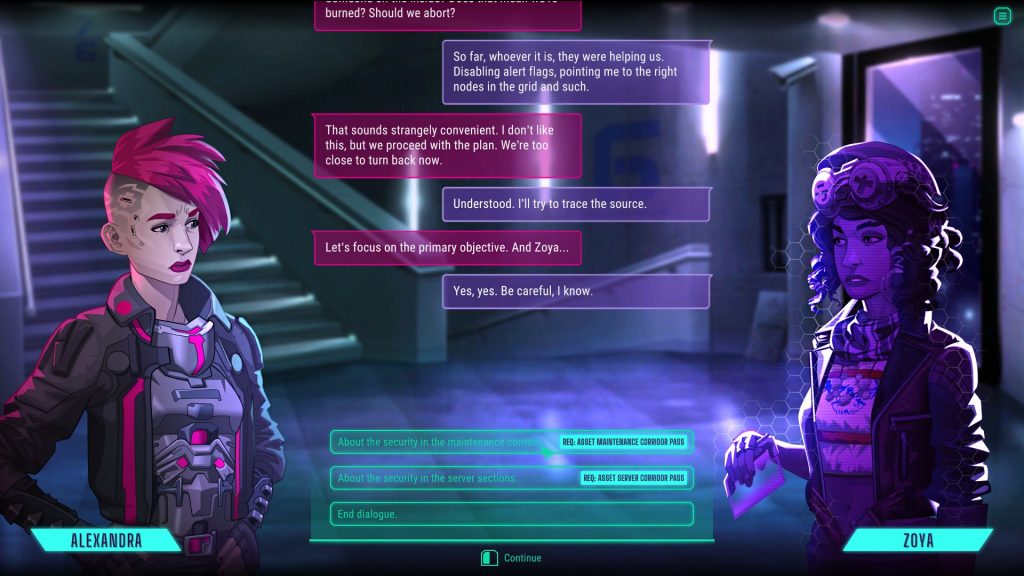 ---
Logo & Icon
Download logo files as .zip (36 KB)
---
Studio
About Doublequote Studio
Doublequote Studio is an independent studio based in Bratislava, Slovakia. Founded in April 2014 by two brothers – Ivan and Martin Kozmon and currently consisting of four people. The first game of the studio, Blood will be Spilled was released on May 29 2019 on Steam and February 20 2020 on Nintendo Switch.
Other projects
Awards & Recognition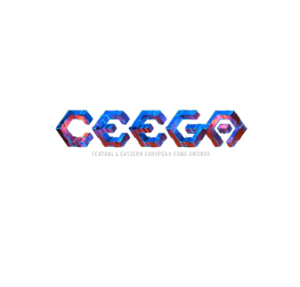 ---
Team & Repeating Collaborator
Ivan Kozmon
Project Lead, Game Designer, Animator, Writer
Martin Kozmon
Art Director
Ivan Košdy
Lead Programmer
Daniel Mihálik
Lead Artist
---