About the game
HeistGeist is a story-driven RPG set in a cyberpunk version of Central Europe. Play as Alexandra, doublecrossed street-smart thief on the run after a job gone bad. Put together a team of specialists, execute highly elaborate heists, fight in card-based battles and hack into the most secure corporate systems.
Coming to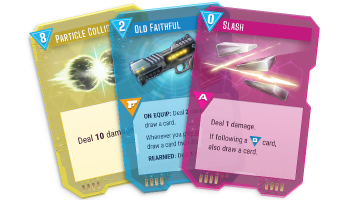 CARD BATTLER RPG
Fight guards and automated security systems in tactical card-based battles. Find your own playstyle, build your deck, upgrade your cards and unleash powerful combinations on your enemies.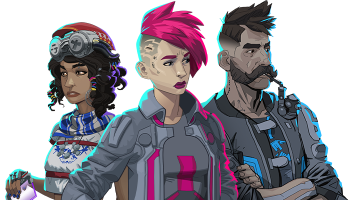 CHARACTER DRIVEN STORY
Follow the story of Alex, a thief for hire, as she tries to pick up the pieces of her lost reputation after her last job went terribly bad.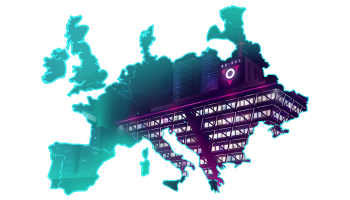 CYBERPUNK FROM CENTRAL EUROPE
Set in an original post-cyberpunk world based on real locations in a fictional version of Central Europe in 2040's. Pull off high stakes heists in which every choice matters.